"I provide the right advice to drive transformation in your organisation." - Stephen Arulogun
Advice on commercial structures and entities, review and preparation of commercial documents.
PEF Capital is an ASIC agent.
Compliance advice on government regulated areas such as NDIS, WHS and OHS, and building regulation (QLD, NSW, VIC, SA & WA).
Advice on human resources and industrial relations issues for employers and employees.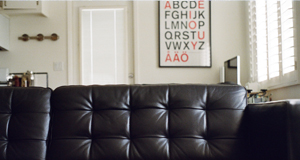 Case study: NDIS participant access application
A client came to see me after her NDIS access application had been denied. I was able to quickly identify the problems with her initial application and help her prepare a successful review application.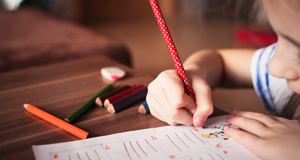 Case Study: Human resource policies & workplace practice
A general medical practice sought help to ensure its workplace practices complied with current government standards. I provided comprehensive assistance and a range of policies to meet their needs.
Testimonials
"Without a doubt I recommend Stephen. He is very qualified and experienced as well as detail-oriented and thorough. Not only did he deliver high-quality, but he also held my hand along the way providing insight that others...lacked to provide and also advice on future steps." (Unfair Dismissal, Industrial Relations)
- Paula L.
"Stephen provided a comprehensive insight into what my project required. He is a good communicator and very professional. I shall use his services in the future." (NDIS access review application)
- Louise R.
"Stephen is really professional and has a lot of experience and knowledge and easy to work with. Would highly recommend!" (Executive employee share scheme review and negotiation)
- Katie T.
"Stephen very professionally handled my request and delivered. Would certainly use again in the future. Anyone using Stephen's services will be more than satisfied with outcome and attention to the matter." (Business assets review, Commercial Consulting)
- Ryan K.
Schedule an appointment with me!
Not sure where to start with your project? Call Stephen now to book an initial consultation today.
Since 2017, Stephen Arulogun has provided clients with practical, cost-effective solutions to their commercial needs.
Address: Level 1, 888 Brunswick Street, New Farm QLD 4005
Phone: (07) 2103 4131
Email: info@pefcapital.com.au
Stephen Arulogun assists individuals, partnerships, companies and trusts with a range of commercial, regulation, community, and workplace relations matters. Stephen is not an Australian legal practitioner. PEF Capital is not a law firm and does not provide legal advice.