"I provide the right advice to drive transformation in your organisation." - Stephen Arulogun
Management Consulting
Commercial and litigation cases for private businesses and enterprises.
Transaction Advisory
Negotiations, structuring & transaction advice.
Dealing with Government
Regulation advice and guidance with government applications.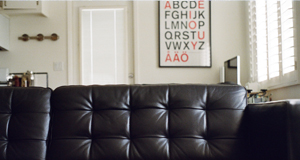 Case study: NDIS participant access application
A client came to see me after her NDIS access application had been denied. I was able to quickly identify the problems with her initial application and help her prepare a successful review application.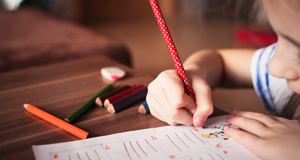 Case Study: Human resource policies & workplace practice
A general medical practice sought help to ensure its workplace practices complied with current government standards. I provided comprehensive assistance and a range of policies to meet their needs.
Testimonials
"Stephen provided a comprehensive insight into what my project required. He is a good communicator and very professional. I shall use his services in the future."
- Louise R.
"Stephen clearly has a sharp-legal mind. He is very patient, and explains jargon and concepts clearly and effectively for the layman. Highly recommended, definitely will utilise his service in the future."
- Shane C.
"Thank you Stephen!! The work was done to really exceptional standards and we are so pleased with the results and happy.
Hope to work with you on an ongoing basis. Thanks again :)"
- Stephanie A.
"Stephen very professionally handled my request and delivered. Would certainly use again in the future. Anyone using Stephen's services will be more than satisfied with outcome and attention to the matter."
- Ryan K.
Schedule an appointment with me!
Not sure where to start with your project? Call Stephen now to book an initial consultation today.
Since 2017, Stephen Arulogun has provided clients with practical, cost-effective solutions to their commercial needs.
Address: Level 1, 888 Brunswick Street, New Farm QLD 4005
Phone: +61 402 255 524
Email: info@pefcapital.com.au
Stephen Arulogun assists individuals, partnerships, companies and trusts with transaction analysis and negotiations, small business setup and growth advice, applications and dealings with government agencies, workplace and employment assistance for employers and employees.